Office Tour
Please click the images below for a brief "tour" of your comfortable urology office in Tracy, California.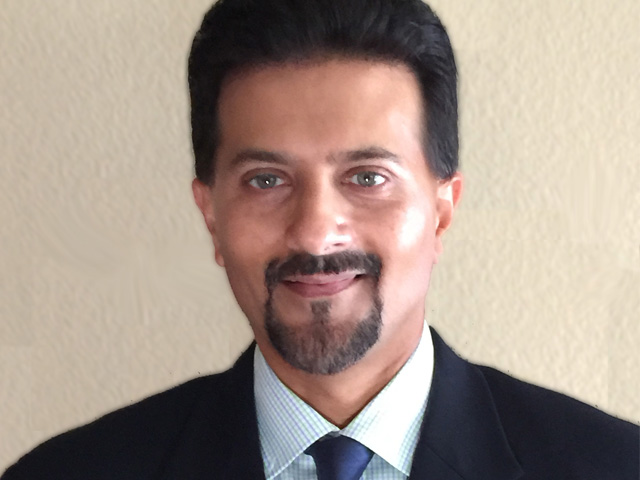 You're in good hands with Dr. Salman Razi, who specializes in the evaluation and treatment of male and female urological concerns.
More About Dr. Razi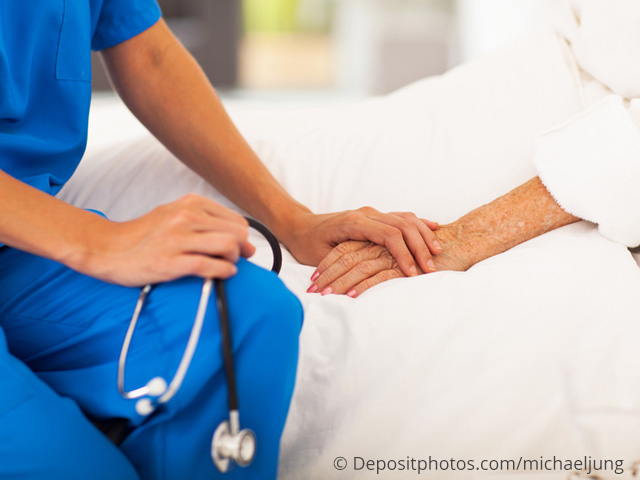 If you want to learn more about a particular urological procedure before you visit us, you can do so on our Procedures pages.
Learn About Procedures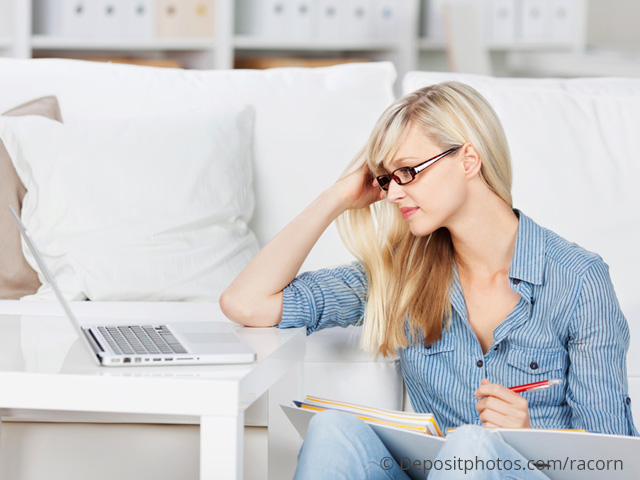 You may have questions about a particular urological condition. Get fully informed about urology topics that are of interest to you.
Research a Condition